Bill Hills Harp.Com
Bill Hills, blues singer, harmonica player, song writer, poet, performer paying homage to the blues.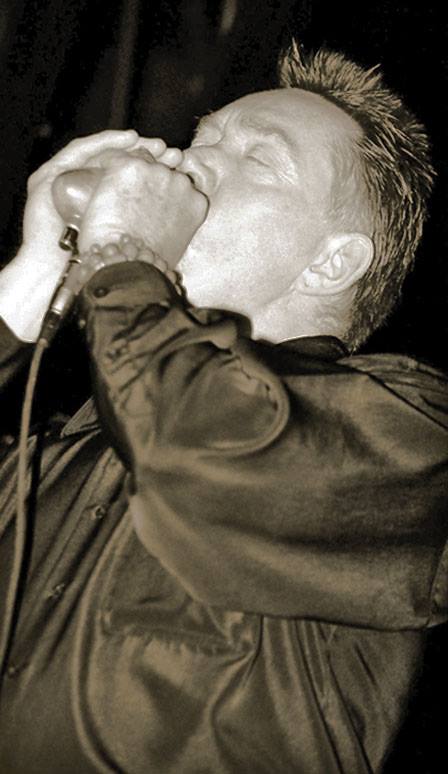 Bill Hills the legendary blues player who built the first Calgary blues act, the immortal Children Blue, in the 1960s, and went on to Shaker, the Alta Blues, Johnny V and the Houserockers, The 9th Ave All Stars, the Thomas T Band, The Bill Hills Blues Band, Hills and Lemelin, and finally the Fabulous Aces.
In his long career he has worked with or opened for many great blues stars including, Otis Rush, Pinetop Perkins, John Hammond, Mat Murphy, Paul Butterfield, Johnny V Mills, Russell Foreman, James Cotton, Mose Allison, Dave DD Dykhuizen, and many more. Bill has recorded two CD's both prize winning, the Bill Hills Blues Band - Ought to be a Law, best Canadian Blues CD 2001 Real Blues Magazine, and Hills and Lemelin, Neither Here Nor There, best Canadian Acoustic Blues CD of 2009.
Contact khills01@hotmail.com
Pictures and things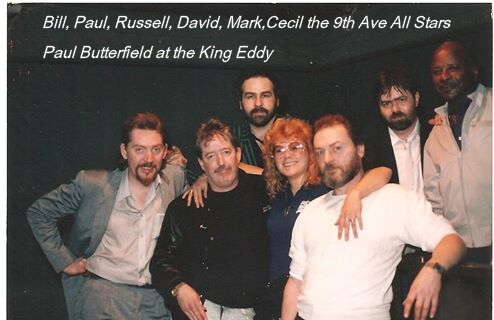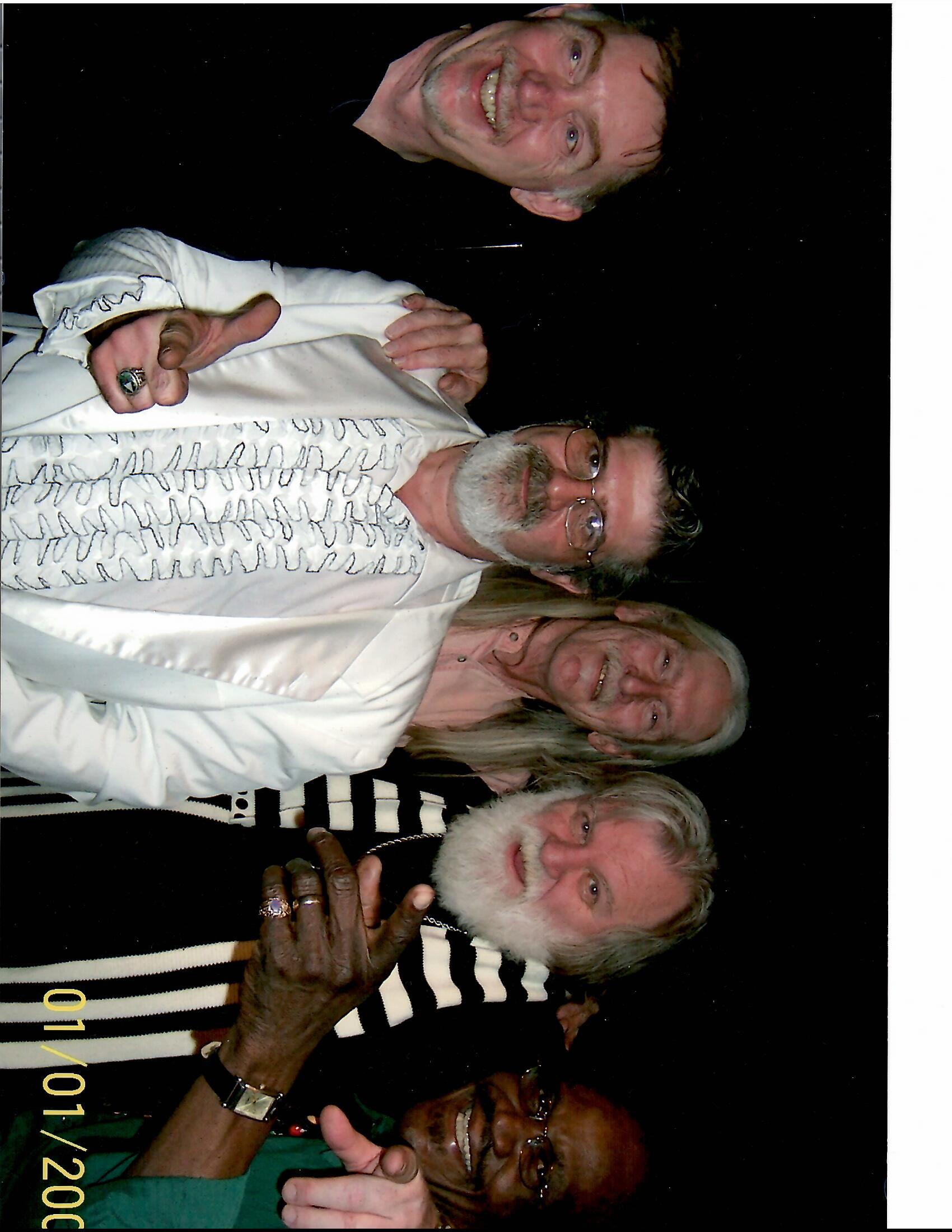 Me, Johnny "V" (for volcano)Mills, Billy Eaglesham, bass, Kelly Jay (keys, vocals) Jimmy Payne (drums) all gone to blues heaven now, I'm the only one left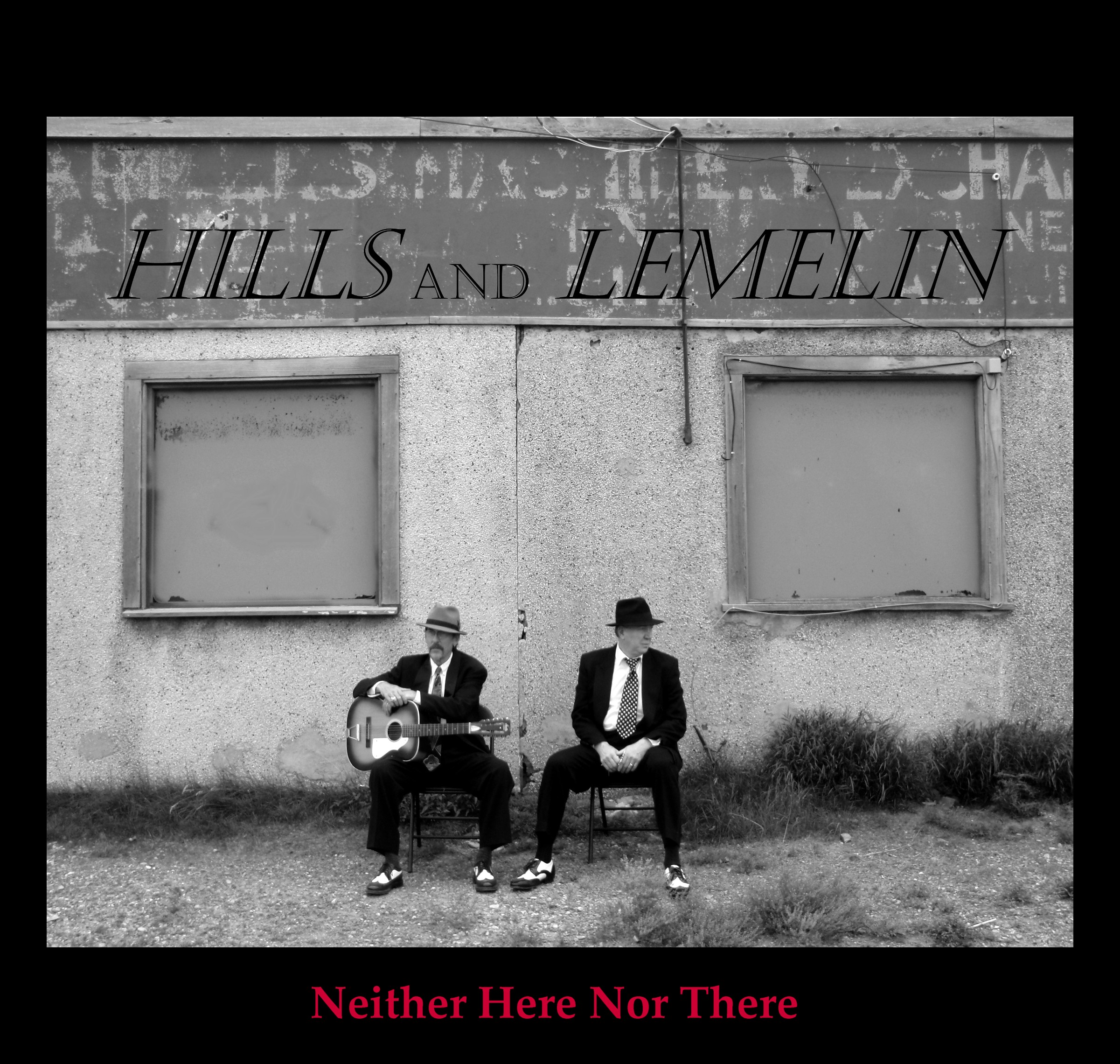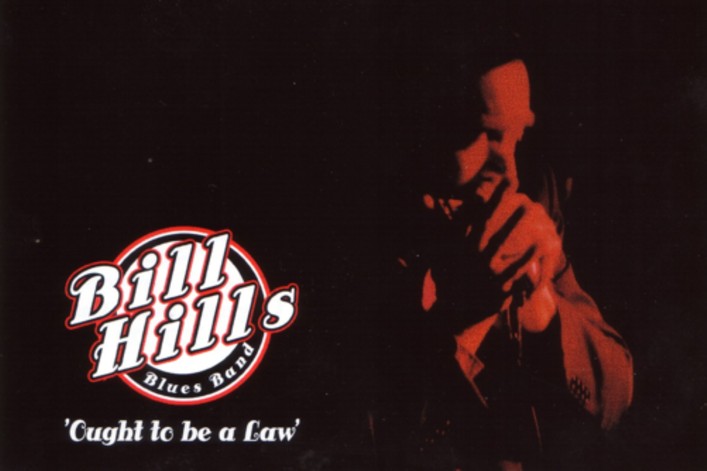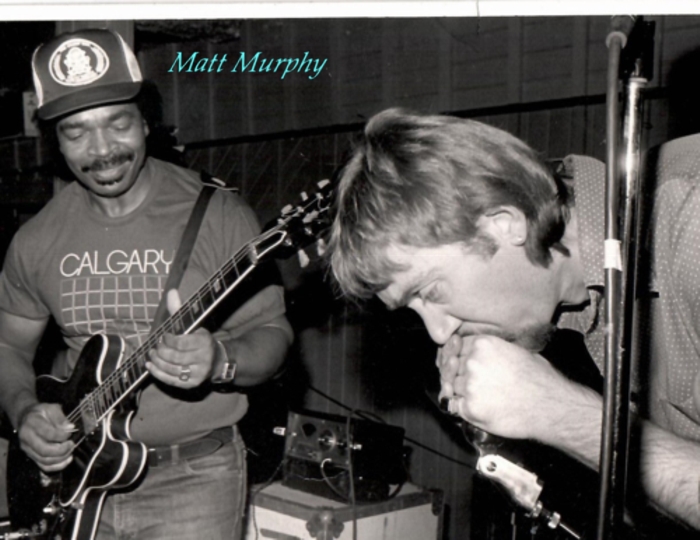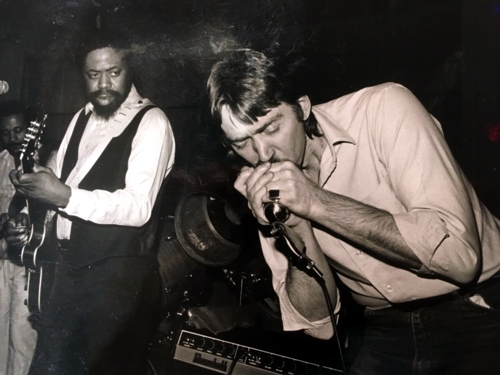 Son Seals....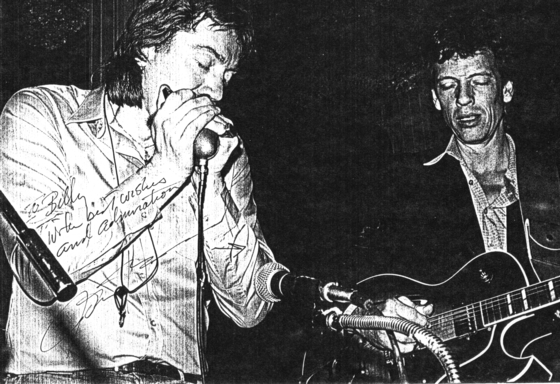 John Hammond
Mount Royal College ,1965, (l-r) Dwight Thompson, Me, Stefan Halbec.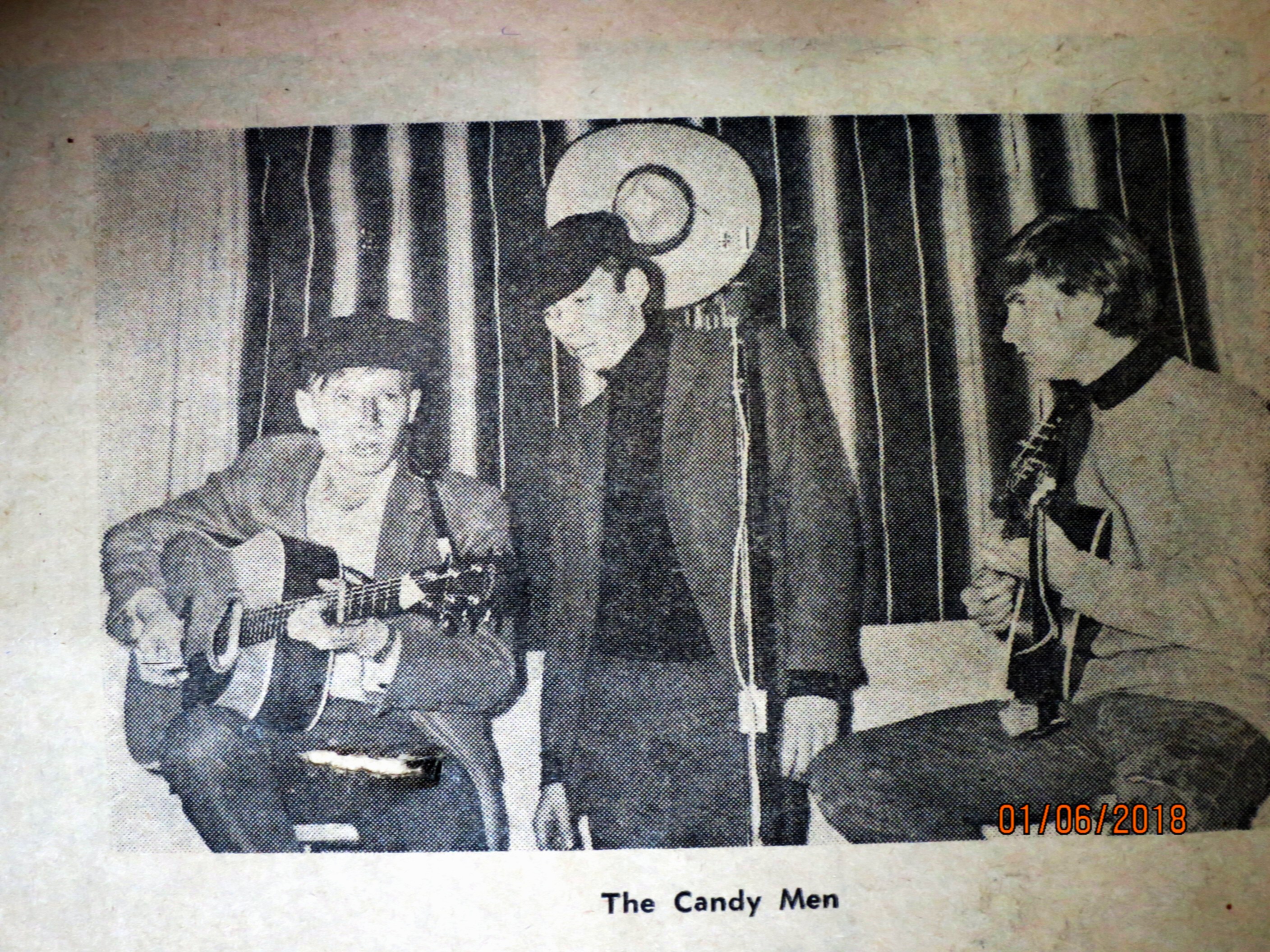 Photo from MRC paper...